SMART SECURITY PRODUCTS FOR YOUR LIVE SAFETY
Reliability and quality management have been fundamental pillars in the success of Hikvision. We are very proud of our full implementation of product lifecycle quality management that meets leading global standards and with many authoritative certifications. The full lifecycle quality management process covers material quality, innovation for design quality, manufacturing quality, and end-to-end quality services.

WE'RE QUALIFIED & PROFESSIONAL
We believe in the following core values
Hikvision provides a broad range of physical security products, covering video security, access control, and alarm systems. We also provide integrated security solutions powered by AI technology to support end-users with new applications and possibilities for safety management and business intelligence. Over the past several years, we have deepened our knowledge and experience in meeting customer needs in various vertical markets with professional and intelligent solutions, including smart city, transportation, retail, logistics, energy, and education. In addition, Hikvision is extending its business to smart home, robotics, automotive electronics, intelligent storage, fire security, infrared sensing, X-ray detection, and medical imaging to explore new channels for sustaining long-term development.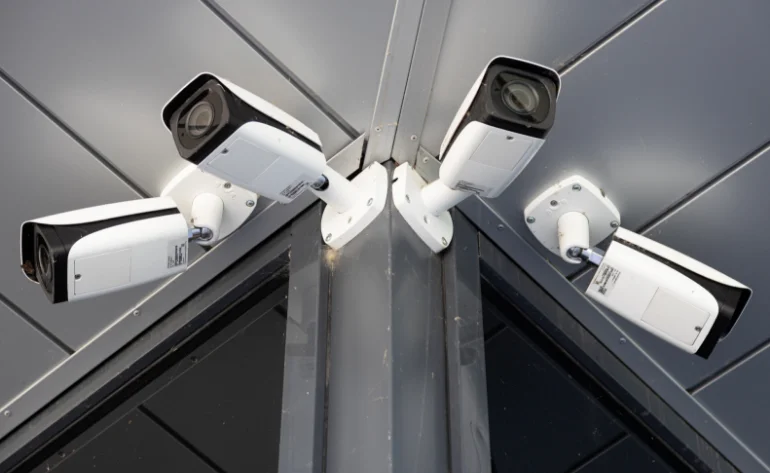 Web Camera

Access Control

Video Intercom

Alarm Products

Transmission and Display

Mobile Video Solutions
Customer reviews
Don't just take our word for our services. Hear it from our happy clients.
"A.S.S. LDA has been our go-to partner for access control solutions. Their expertise and commitment to delivering quality products have made a significant difference in our security setup. We trust them to provide us with the latest technology, and they never disappoint. Highly recommended!"
Morgaan Smith
"We've been relying on A.S.S. LDA for our electric fencing needs for years. Their fencing solutions have proven to be a robust deterrent to would-be intruders. Their customer service is exceptional, and their team is always ready to assist. It's a pleasure doing business with them."
Will Jacson
"The dashcam we purchased from A.S.S. LDA has been a game-changer for our fleet management. It has not only improved driver safety but also helped us in case of any disputes or accidents. Their product quality and customer support are top-notch!"
Adam Smith
"A.S.S. LDA's HD Turbo CCTV systems have revolutionized our surveillance. The clarity and reliability of their cameras have exceeded our expectations. We now have peace of mind knowing that our premises are well-monitored."
Hill Peter